Journeys In Search Of........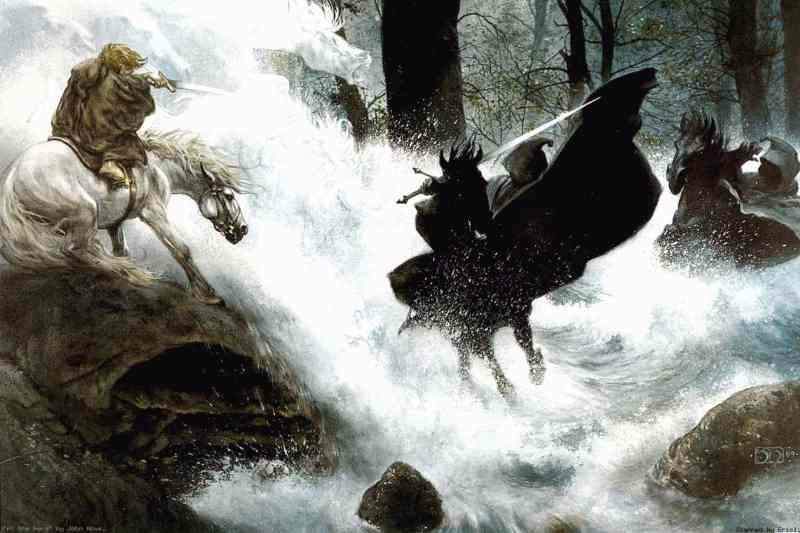 At The Ford Of Bruinen
Always searching for the most interesting, but slightly unsual links, out there, on the net, seems have become a full time occupation, in itself, here in the scribe room we call
Sam and leila
, but it is a labour of love, for there is joy and wonder in making new discoveries, and of course, we love sharing them with you. Every one of our websites has a links page, so it makes it all the more difficult to find the unusual, the esoteric, the anarchical, the appropriate, without repeating ourselves, though there are one or two repeats on various sites, this only because we are enthusiastic about a particular website. Ok.....time to be off again, on the seemingly endless road of joy and discovery......Onward!!!
Spiritual
A site for theological,
medieval, and Celtic studies
on the Worldwide Web.
The BBC
Books - Plays - Film - Music
keeping you informed on what's
going on in the world of the arts.
Articles - Readings - Reviews.
this incredible series presented
by John Craven and
the team, every Sunday.
For the latest rural and
environmental stories
this section of the BBC
shows them at their finest.
Britisg history from all sorts
of different angles.
You'll want to vist this website,
within the whole of the BBC website,
more than once.
everything you need and
want to know about our
natural world and the environment
From Shetland to the Scilly Isles,
Open Country travels the UK in
search of the stories, the people
and the wildlife that make
our countryside such a vibrant place.
Each week we visit a new area
to hear how local people are growing the crops
, protecting the environment,
maintaining the traditions
and cooking the food that makes
their corner of rural Britain unique.
Thought provoking articles that open
up lines of communication and debate,
on all aspects of religion and ethics.
Your guide to the spiritual life.
The Folks Again
the official website